NOCTULA – Environmental Consultants was responsible for the Environmental Incidences Study of the Photovoltaic Plant in Ovar.
The realization of the project will prevent the emission of 1300 tons of CO2 per year into the atmosphere.
The Photovoltaic Plant aims to produce electricity from a renewable and non-polluting source – solar energy, contributing to the diversification of energy sources in the country and to comply with the Kyoto Protocol.
Additionally, the project will be responsible for reducing the emissions of CO2 and other pollutants associated with the production of electricity from other sources, including the thermoelectric.
The Environmental Incidences Study (EIncA) was elaborated by NOCTULA's team, and was approved by the CCDRC – Comissão de Coordenação e Desenvolvimento Regional do Centro at the end of January 2014.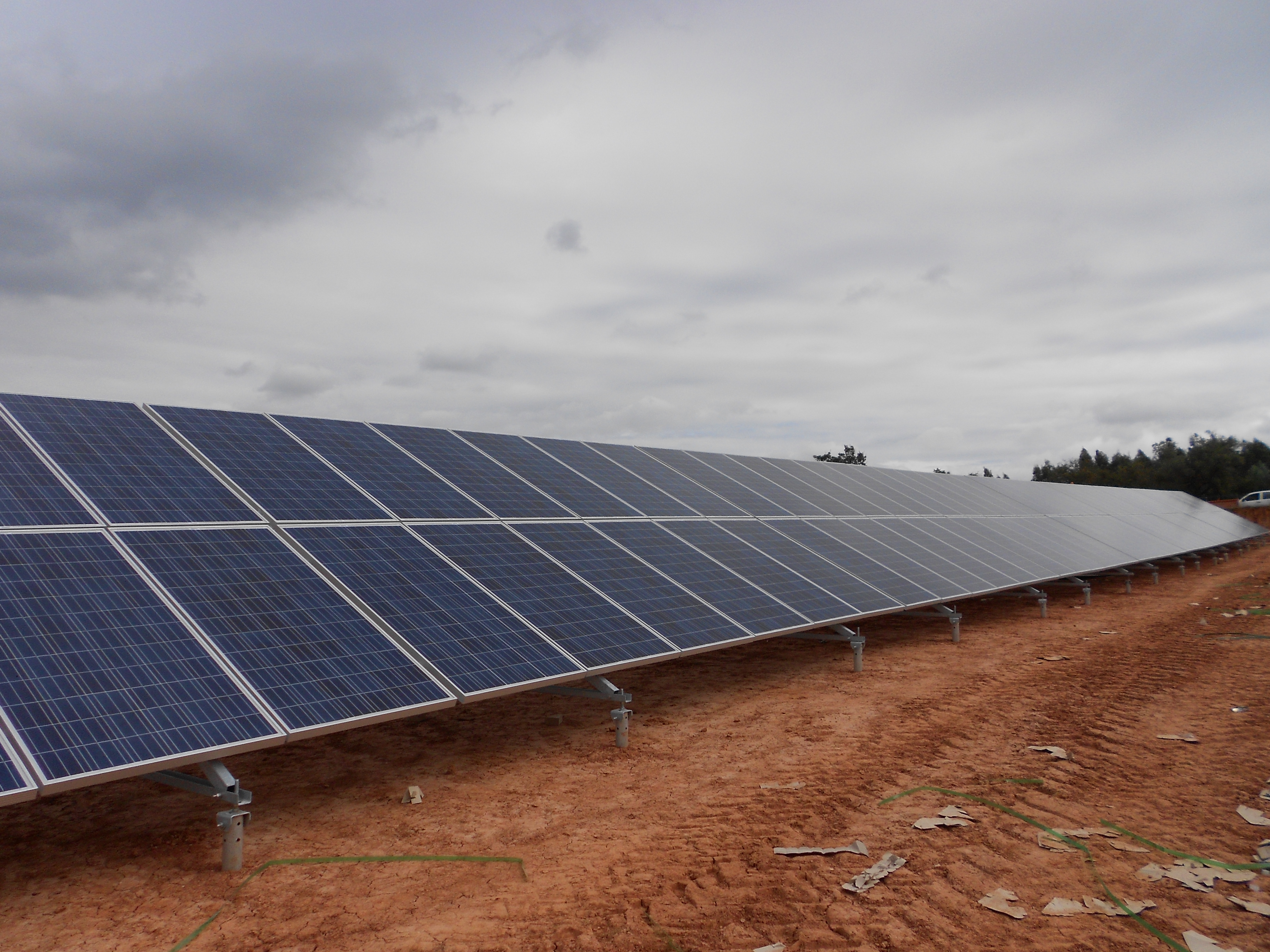 Related Posts